Welcome to
Conscience Innovation
While innovating new concepts with the revolution of the new technology, we at Conscience Innovation's main goal is to keep our clients delighted by fulfilling their requirements beyond their expectations. We invite you to be a part of our journey in exploring solutions.
Shaluka Samaranayake
Chief Innovation Officer
YEARS OF
SERVICE EXCELLENCE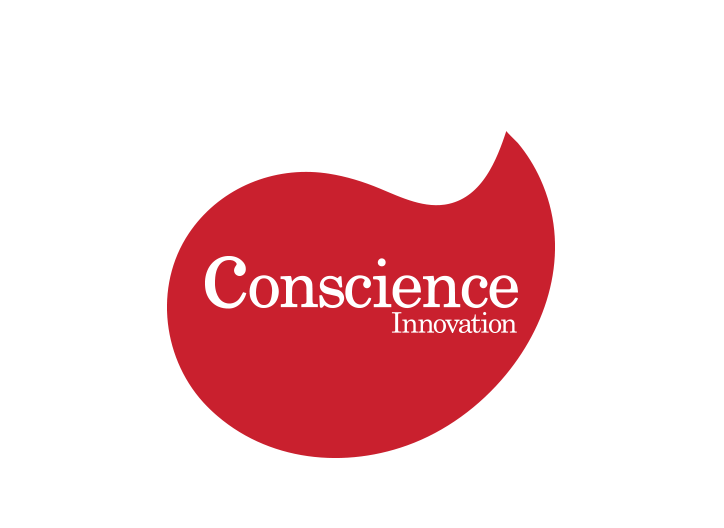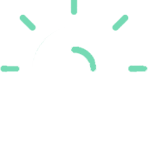 BUSINESS INTELLIGENT SYSTEMS
Cockpit dashboards to (Cxo) Level decision makers about the whole business at a glance. POWER MANAGEMENT SOLUTIONS
Sustainable tech solutions for heavy power-consuming plants to minimize power wastage drastically.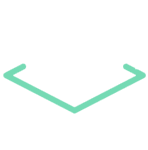 BLOCKCHAIN BASED SOLUTIONS

Non-hackable and trending tech solutions to record transactions and pieces of information.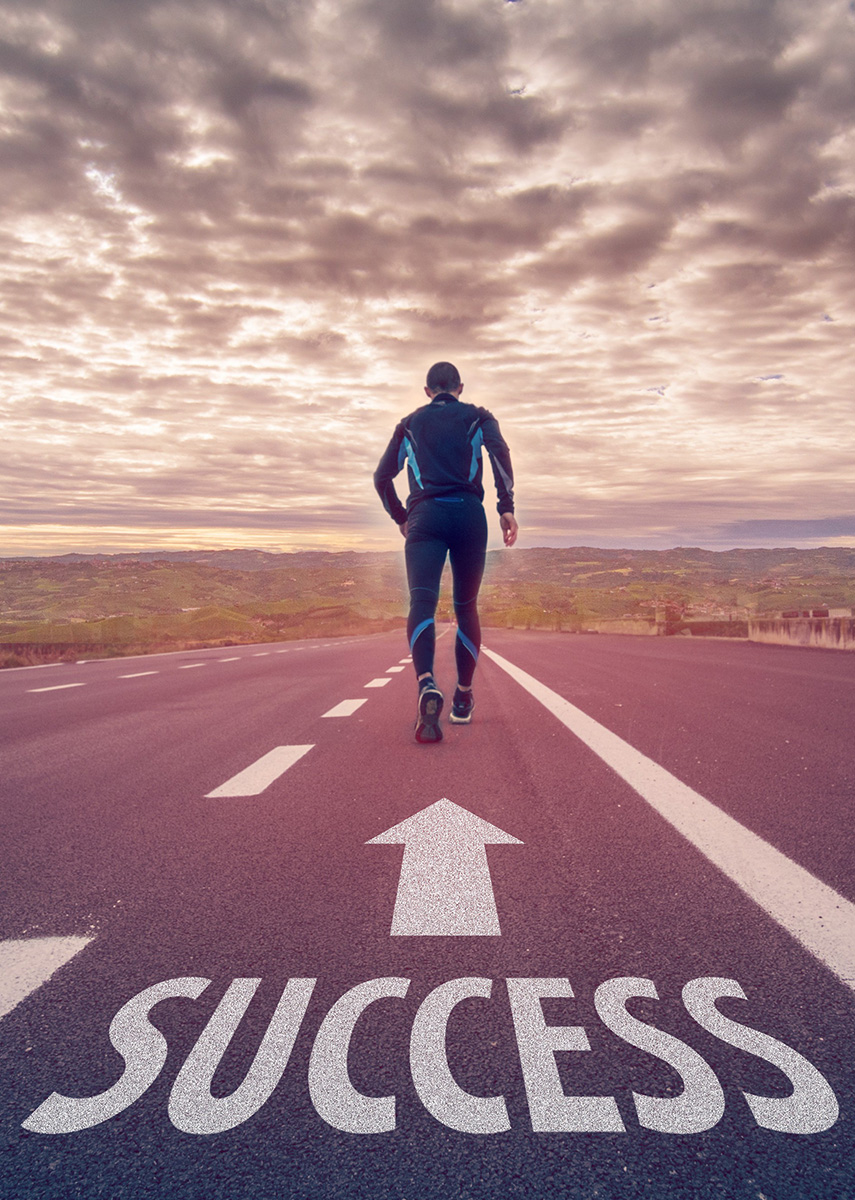 Reach Our Company Profile
Please enter below details get our company profile to your email address.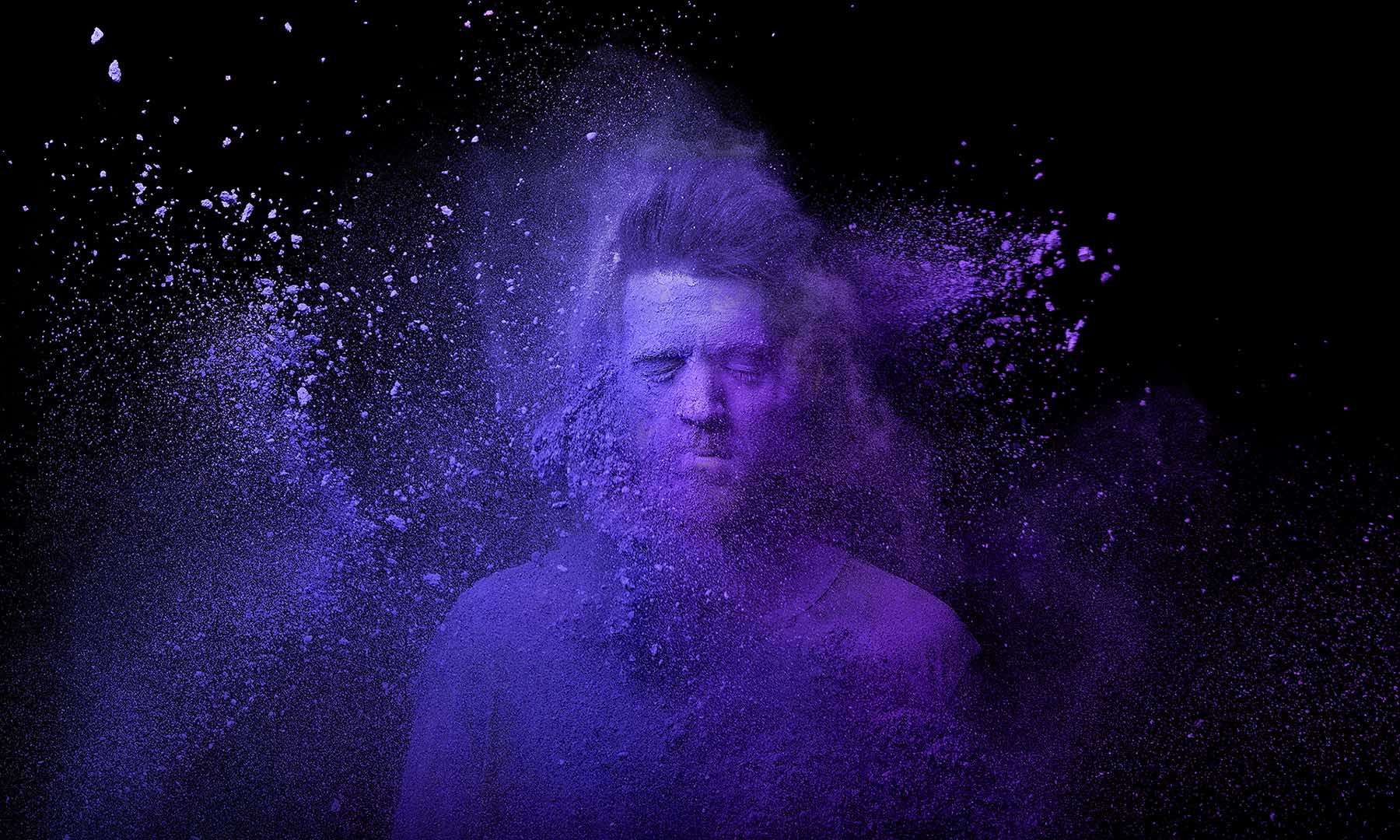 How is your
visual identity?
A system that young people around the world with a club culture and techno enthusiasts feel identified. We generated a simple logo that is the basis for generating a geometric and liquid system.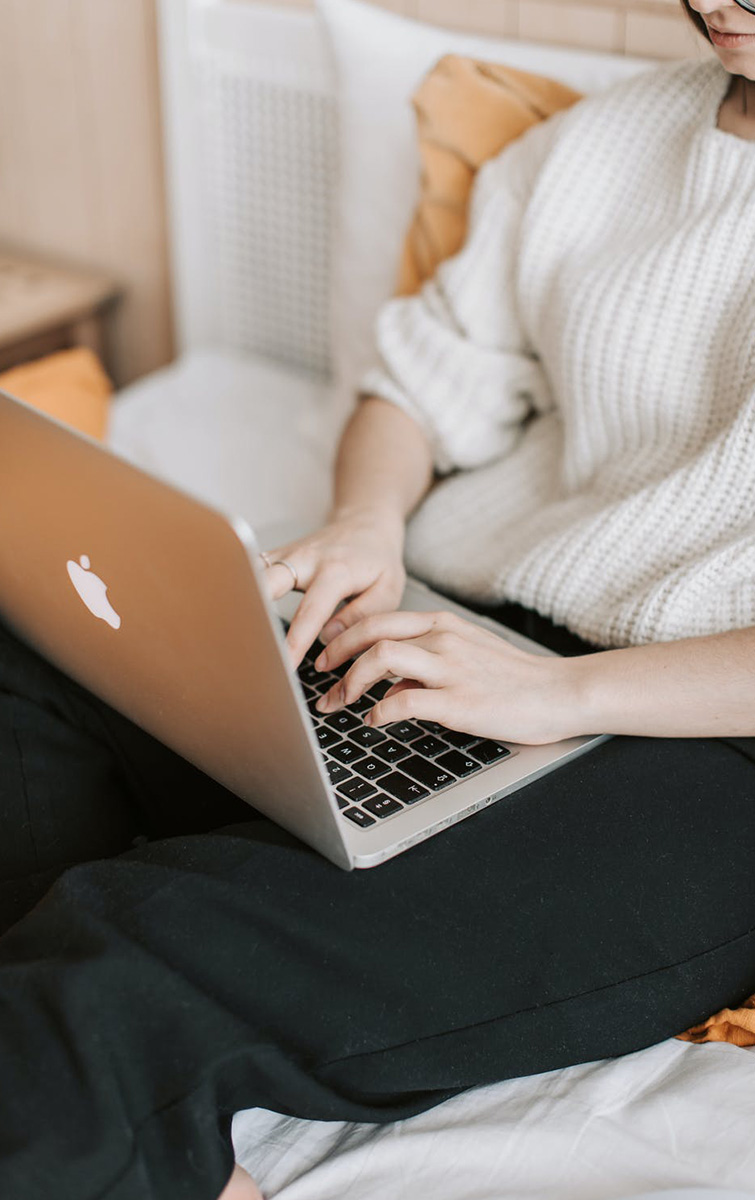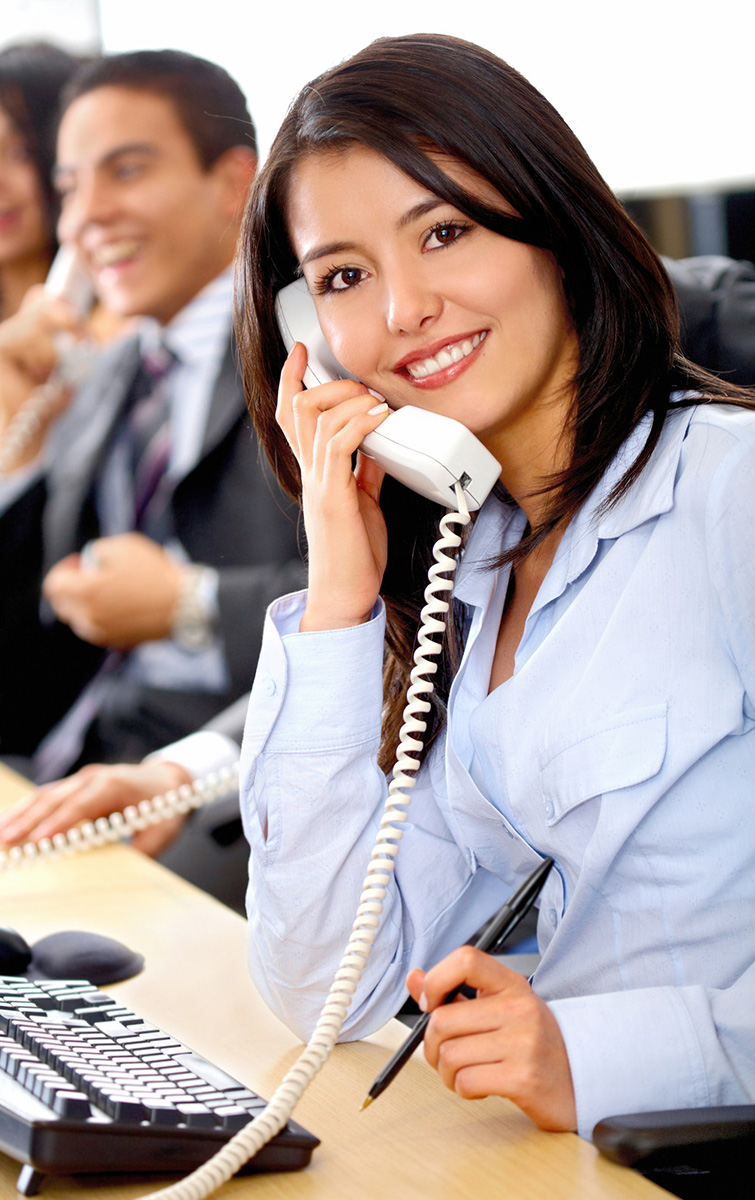 BPO
BPO Services
Outsourcing is not a time-taking board decision for companies. It's a question about to whom to be outsourced!
Our Business Process Outsourcing service extends to many areas including data entry, CCTV monitoring, report preparation, call center services, chat bot services etc. We maintain a pool of human resources in different contexts to match the wide array of BPO Services. Workforce comprises of fluent English speaking human resources, hard-working personalities and patient workers who can handle customer matters duly. Our flexible plans and supportive corporate service will definitely make you comfortable to drive your primary business goals effectively. We are just one call away!
Feedback from our clients.
The Brief team has been sincerely committed to designing great communication around our projects. Our customers love their creative work - and so do we!n

- Helen Ginsberg, CEO of Treasure Island
Stage direction, music, ballet, workshops, backstage, the GTG presents the first episode of the series u201cLes Indes galantes en cru00e9ationn

- Helen Ginsberg, CEO of Treasure Island
The Brief team has been sincerely committed to designing great communication around our projects. Our customers love their creative work - and so do we!n
- Helen Ginsberg, CEO of Treasure Island
Latest and greatest projects
Your successful, our reputation