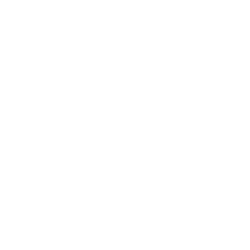 CONTACT CENTER AUTOMATION
Whether a customer seeks help online, in-store or with an agent, this enables Contact Centers to automate the entire customer service journey-from initial interaction to a satisfying solution. BUSINESS INTELLIGENT SYSTEMS
Important for (Cxo) Level Decision Makers . This will provide a cockpit dashboard about whole business at a glance. combine data gathering, data storage, and knowledge management with data analysis to evaluate and transform complex data into meaningful, actionable information.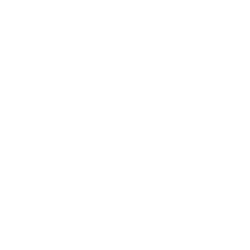 POWER MANAGEMENT SOLUTIONS
Power management tools will closely identify power consumption of manufacturing plant and provide a sustainable solution to minimize power wastage drastically.

LOAN DEFAULT PREDICTION
Assessing a person's ability to payback a loan facility is a time consuming process. All the back oce work will be automated to expedite the collection of data. The same can be powered up with an AI model to predict the viability of paying the loan facility SAP AUTOMATION
SAP Intelligent Robotic Process Automation uses intelligent bots to automate repetitive manual processes. As the robotic process automation layer of SAP's Business Technology Platform, it can redirect resources to high-value activities and processes.

SUPPLY CHAIN AUTOMATION
With RPA, supply chains attain enhanced cycle time and agility, increased capacity and asset efficiency, improved receivables, as well as high levels of supplier, customer, and employee satisfaction. Also, the demand / supply predictions can be managed efficiency.

SOCIAL, CREATIVE & STRATEGY
An in-house team of professional social strategists collaborates with our team of research and insight specialists to gather actual consumer insights that serve as the foundation for each of our customers' creative ideas and strategies.

CONTENT MARKETING
Our team will work to add an edge to the assigned video content whilst also honing our client's voice in a manner where they would understand who their key audiences are by designing and putting across content that will strike a chord and trigger audience engagement.

INSURANCE CLAIM SYSTEM
RPA comes in as a fully integrated, end-to-end automation solution that overcomes the delays insurance claim systems and speeds up the process.

LOYALTY PROGRAM MANAGEMENT
Every customer want be treated special to earn loyalty points as they purchase more and more products. Managing this process will maximize customer conversions.

BLUETOOTH MARKETING
Bluetooth Marketing will enable the clients to send on-location notications and advertising materials to gain a more protable engagement

HOME SECURITY AND INNOVATION SOLUTIONS
IoT based devices will be connected to create Smart environments. Easily integrated into Smartphones to take control of your devices.

HRM SOLUTIONS
HR departments worldwide are adopting RPA technology, reclaiming up to 40% of their time, and making their workplace happier and more human-centric.

DIGITAL MEDIA PRODUCTION
Many of our retained clients have campaign assets produced by our in-house video and design departments in partnership with our creative strategy team.

CUSTOMER RELATIONSHIP MANAGEMENT
Map your customers' buying journey and target them at the right time to convert them effectively.